Welcome to the latest eNewsletter from Controls Drives & Automation
While much of the buzz surrounding Industry 4.0, IIot and big data might be around manufacturing and productivity, development and deployment of the ethos and its associated technologies are also proving highly beneficial in the world of maintenance. In the article "Smart maintenance for the smart factory", right, CDA's Consulting Editor, Andy Pye, takes a look at how big data and analytics can aid in predictive maintenance.

The article is one of a series that Andy is producing in the run up to Maintec, the UK's premier event for the maintenance engineering and asset management community, which will take place in November.
EVENTS
The Health & Safety Event
NEC, Birmingham
10th - 12th April 2018
The Facilities Event
NEC, Birmingham
10th - 12th April 2018
The Fire Safety Event
NEC, Birmingham
10th - 12th April 2018
Safety & Health Excellence Awards
VOX, Birmingham
11th April 2018
Maintec
NEC, Birmingham
6th - 7th November 2018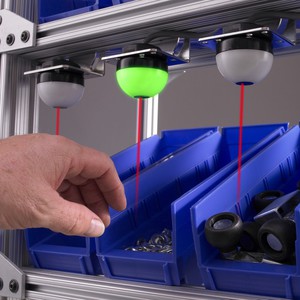 Pick-to-light technology
As well as fully automated systems, technology can also greatly assist in human based operations, bringing vastly improved output; and pick-to-light technology is a perfect example of machine aiding man in traditional labour intensive tasks.
Read more
or
Visit website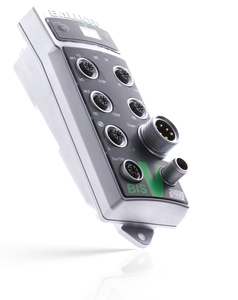 Ready for take off to Industry 4.0
Tool coding using RFID has been in successful use long before Industry 4.0. Premium Aerotec, one of the world's leading Tier 1 suppliers for aircraft structures, has been using this key technology for decades for quality and process assurance.
Read more
or
Visit website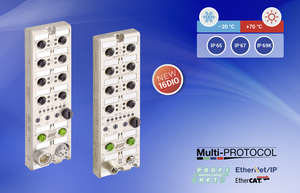 Tools to aid IIoT connectivity
Belden has expanded the Lumberg Automation LioN-Power product family to help industrial manufacturers address growing Industrial Internet of Things (IIoT) connectivity needs through simplified device automation. The updates and additions bring added flexibility through universal digital I/O modules, as well as holistic solutions through new IO-Link system devices.
Read more
or
Visit website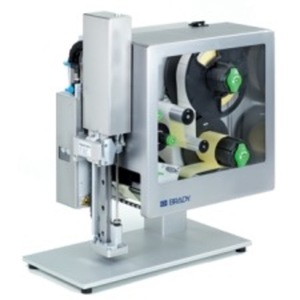 Improve traceability with automated identification
Tracing and identifying the millions of components manufactured, transported and assembled into new automobiles daily around the world is a major challenge. Brady offers globally available and fully automated identification solutions to support greater production throughput and increased quality. See Brady Automated Identification Solutions at Southern Manufacturing 2018, stands B210 and D80.
Read more
or
Visit website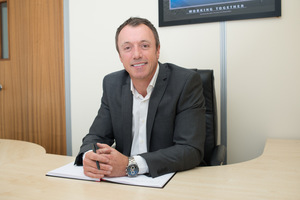 Quantum Controls enters into new agreement with ABB Drives
After a 25-year partnership, the UK's leading ABB partner has signed a new deal with ABB Drives. Due to the growth of Quantum Controls (QC) nationally, it was mutually decided that QC has outgrown the ABB Drives Authorised Value Provider (AVP) network - a collection of engineering companies appointed to solely supply ABB drives up to a maximum power rating of 500kW.
Read more
or
Visit website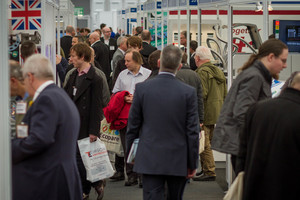 Southern Manufacturing & Electronics 2018
Southern Manufacturing & Electronics, the UK's most enduring and popular annual industrial engineering show, celebrates its 20th anniversary with a move into a new permanent home on its traditional Farnborough site. The ultra-modern £30m Hall 1 at Farnborough International Conference & Exhibition centre plays host to around 800 companies from all over the world from Feb 6th to 8th 2018.
Read more
or
Visit website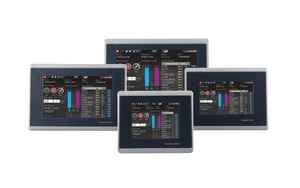 Scalable graphic terminals
Machine and equipment builders are already using tight integration between the HMI and controller to help increase productivity in large applications. With Rockwell's new Allen-Bradley PanelView 5310 family of graphic terminals, they can now bring these integration benefits to smaller applications.
Read more
or
Visit website