Welcome to the latest eNewsletter from Controls Drives & Automation
While collaborative robots still account for only a tiny proportion of industrial robots worldwide, there is no doubt that as the workplace continues to become more automated their use will increase exponentially.

Accordingly, collaborative robot developments never seem to be far from industry headlines, as borne out by the two news stories in this edition of CDA's eNews.


EVENTS
Health & Safety Scotland
SEC, Glasgow
12th - 13th September 2018
Fire Safety Scotland
SEC, Glasgow
12th - 13th September 2018
Facilities Scotland
SEC, Glasgow
12th - 13th September 2018
PPMA Show 2018
NEC, Birmingham
25th - 27th September 2018
Maintec
NEC, Birmingham
6th - 7th November 2018
Smarter Futures 2018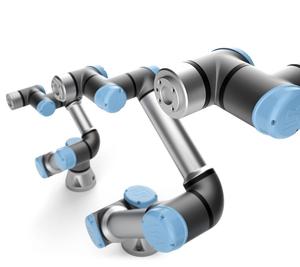 Universal Robot launches next-generation cobot technology
Collaborative robot pioneer, Universal Robots has launched its new flagship e-Series collaborative robots at Automatica 2018. The result of the company continuing to improve its ground-breaking technology, the e-Series includes technology advances that enable faster development for a wider variety of applications, offers easier programming and meets the latest ISO safety standards.
Read more
or
Visit website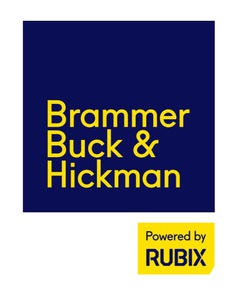 Brammer Buck & Hickman rebrand unveiled
Leading industrial supplies specialist, Brammer Buck & Hickman, used this year's Hillhead show to unveil its new brand identity. The bright, bold logo has been designed to further unify the Brammer Buck & Hickman brands and to create a simpler, bolder and more modern brand identity.
Read more
or
Visit website
Worldwide industrial robot sales increase by 29%
The initial findings of the World Robotics Report 2018, published by the International Federation of Robotics (IFR) show global sales of industrial robots reaching the new record of 380,550 units in 2017. This represents an increase of 29% compared to the previous year (2016: 294,300 units). China saw the largest growth in demand for industrial robots, up 58%. Sales in the USA increased by 6% and in Germany by 8% compared to the previous year.
Read more
or
Visit website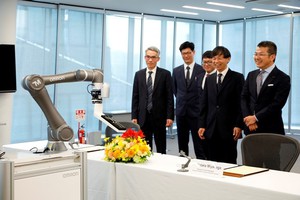 Collaborative robot alliance
Omron Corp. and Taiwan-based collaborative robot expert, Techman Robot Inc. have formed a strategic alliance in the area of collaborative robots. Through this alliance Omron will globally market and sell Techman's TM series of collaborative robots under a co-branded logo, starting in the second half of FY2018.
Read more
or
Visit website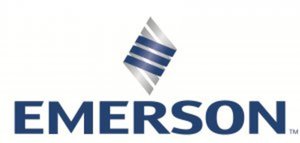 Emerson to buy Aventics
Emerson has agreed on terms to acquire Aventics from Triton for a cash purchase price of €527 million. Aventics is a global leader in smart pneumatics technologies that power machine and factory automation applications, while Emerson is a leader in fluid automation technologies for process and industrial applications; the Aventics acquisition will significantly expand Emerson's reach in this growing $13 billion market.
Read more
or
Visit website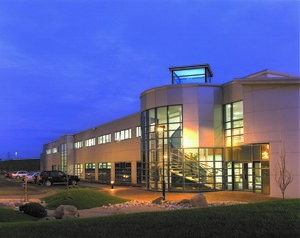 Yaskawa expands in Europe
Following the construction of the first European robot factory in Kocevje, Slovenia, Yaskawa is pursuing its expansion strategy in Europe. The company is planning to build more new facilities in Slovenia for the production of inverter drives, servo drives and servo motors.
Read more
or
Visit website