Welcome to the latest eNewsletter from Controls Drives & Automation
Although the vast majority of application examples covered in CDA are in the industrial sphere, many of the technologies featured can also found across a diverse range of other sectors.

Take for example equipment from Truck Banner, which is used to provide solutions everywhere from pizza restaurants to major tourist attractions like Zip World.

You can read about the company's involvement in the lead story, right.


EVENTS
Health & Safety Event
NEC, Birmingham
9th - 11th April 2019
Smarter Futures 2018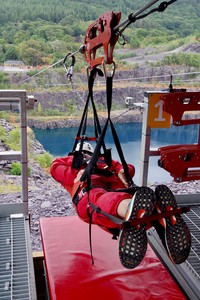 Thrills without the spills
One company that knows how to deliver a unique and thrilling experience is Zip World based in Bethesda in Wales. Safety of the participants is paramount, which is why Zip World turned to Turck Banner for its system requirements.
Read more
or
Visit website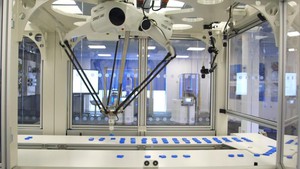 Omron opens Robotic Innovation Lab
Omron has opened a new Robotic Innovation Lab at the company's UK headquarters in Milton Keynes. The lab, which represents an investment of £600,000 with a creation of five new jobs, is set to demonstrate how robots can be a boon to the UK manufacturing industry, as well as providing customers with a realistic overview of how robots can enhance their own individual applications.
Read more
or
Visit website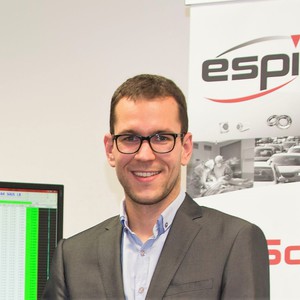 ESPI launches UK subsidiary
ESPI, the French family-owned designer of innovative hardware and software solutions for measuring and controlling machine tool performance, has created a new subsidiary – ESPI DPC UK – and opened a new office in the UK to bring its advanced technology to British precision manufacturers.
Read more
or
Visit website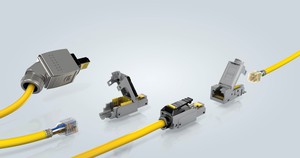 Enhanced cabling termination
Harting has enhanced its simple, process-safe field installation preLink industrial Ethernet cabling termination system. Alongside its range of 10/100 Mbit/s M-12 D-Code, 10 Gbit/s X-Code and RJ45 connectors and extenders, the product family now includes a preLink PCB jack version which enables flexible cable-to-board connectivity within a device or machine.
Read more
or
Visit website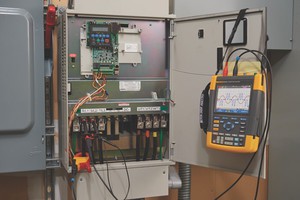 Motor-drive troubleshooting simplified
Fluke has introduced two new motor drive analysers to simplify complex motor-drive troubleshooting. The portable Fluke MDA-510 and MDA-550 Motor Drive Analyzers save time and eliminate the hassle of setting up complex measurements, while simplifying the troubleshooting process.
Read more
or
Visit website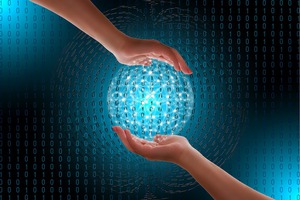 Boulting joins MindSphere
Leading industrial systems integrator, Boulting Technology has announced it has joined the MindSphere Partner Program, as Boulting continues to develop and deliver powerful applications and digital services to its growing client base.
Read more
or
Visit website

KELLER Pressure Sensors
KELLER - Europe's largest manufacturer of isolated piezoresistive pressure sensors and a world leader in pressure sensing technology. Specialising in manufacturing products to suit the customer's application, we have modular designs that can easily be adapted to your requirements at little or no extra cost. All Keller products are made in Switzerland which is a guarantee of quality and reliability.
Read more
or
Visit website
AI-ready thanks to vision app
The new IDS NXT rio and rome (protection class IP65/67) product families show how a flexibly usable embedded solution for industrial purposes can look like: an AI vision app transforms these robust, powerful standard industrial cameras into high-performance inference cameras.
Read more
or
Visit website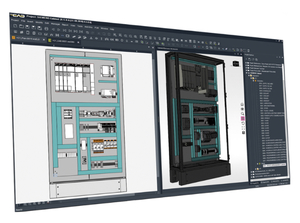 WSCAD SUITE X: Next Generation Electrical CAD
For more than 25 years, WSCAD has been offering fast and reliable Electrical CAD solutions covering the entire electrical engineering design and documentation process. With the launch of the brand-new SUITE X in October 2018, WSCAD has taken innovation of the planning, development and construction process to the next level.
Read more
or
Visit website