Welcome to the latest
e-newsletter from Cleaning Matters.
Cleaning Matters magazine is asking its readers to share their views and opinions on cleaning and hygiene in the food service sector. We've launched an online survey to help determine priorities as we work to improve standards in this vital sector.
The findings will be published in a special report on www.cleaning-matters.com and all respondents will be entered into a prize draw to win £100 Amazon vouchers.
Click Here to Take the Survey
Read the full story right along with a selection of the latest news and products from
www.cleaning-matters.co.uk
Catherine Hackett
Editor
chackett@western-bp.co.uk
Editor's Blog
LATEST ISSUE
CLEANING MATTERS SPECIAL REPORT
EVENTS
Health & Safety Scotland
SEC, Glasgow
12th - 13th September 2018
Fire Safety Scotland
SEC, Glasgow
12th - 13th September 2018
Facilities Scotland
SEC, Glasgow
12th - 13th September 2018
Hotel Facilities Management Expo
ExCel, London
25th & 26th September 2018
Maintec
NEC, Birmingham
6th - 7th November 2018
IN ASSOCIATION WITH
LATEST NEWS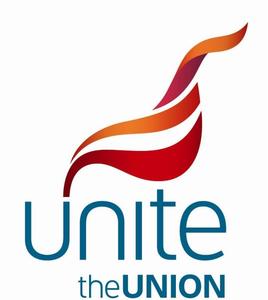 Unite calls for Carillion public inquiry
UK union Unite has called for a public inquiry into the collapse of Carillion and for it to cover the government's approach to the awarding of contracts. It follows a Dispatches programme shown on Channel 4 which claimed Carillion was "probably insolvent in 2016 but continued to trade for over a year".
Read more
or
Visit website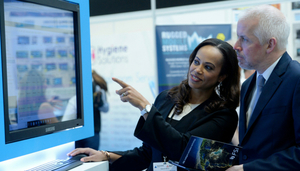 Full programme announced for Facilities Scotland 2018
Facilities Scotland, the only event dedicated to the Scottish FM and workplace industry, has announced a host of senior leaders from the UK's FM and workplace industry who will be taking part in the Facilities Scotland conference programme when the show returns to the SEC, Glasgow on the 12 - 13 September 2018.
Read more
or
Visit website
PRODUCTS & SERVICES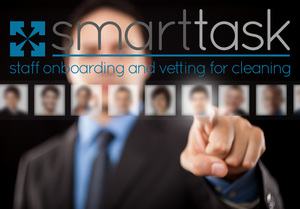 The smarter way to onboarding
SmartTask understands the need for a streamlined, sophisticated, onboarding and screening procedure for your cleaners – especially when facing increasing demands – such as DBS checks, right to work, GDPR compliance and others.
Read more
or
Visit website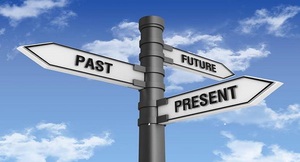 Ecolab & RP Adam integration update
In December 2017, it was announced that RP Adam Ltd (Arpal Group) had been purchased by Ecolab Inc. a global leader in water, hygiene and energy technologies. Since then both companies have been operating on a "business as usual" basis, as a detailed integration plan has been developed.
Read more
or
Visit website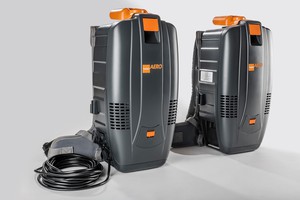 Backpack vacuum provides 3-in-1 solution
Diversey is introducing a new and exciting addition to its successful AERO Range. The TASKI AERO BACKPACK vacuum cleaner can be comfortably carried as a portable electric version, but is also available as a battery version for the ultimate in agility.
Read more
or
Visit website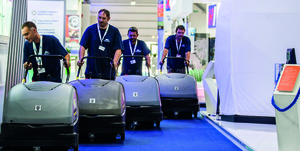 Cleaning at Farnborough Airshow
A site as unique as Farnborough comes with many challenges. With more than 200 separate buildings, cabins and toilets to clean the main concern for Stadium Support Services was that an area might be missed. To avoid this, the company used SmartTask to monitor and coordinate its cleaning operation. The software provided real-time visibility and control over the 100-strong team through the use of NFC tags and QR codes.
Read more
or
Visit website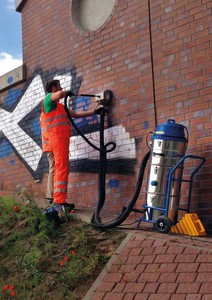 Easy & effective graffiti removal
Is graffiti art or is it just an act of plain vandalism? Opinions on this differ greatly. However, the fact is that the name of the artist is seldom known and the cost of removing unwanted drawings, texts or symbols is usually borne by the community at large or by the owner of the object.
Read more
or
Visit website