Welcome to the latest e-newsletter from Cleaning Matters.
In the wake of Carillion's collapse the government is to launch a £12bn tender for cleaning and maintenance services at schools, hospitals and in other public buildings.
The move is part of a concerted effort to give one third of all public sector work to SMEs by 2020. Individual contract details have yet to be published but tender documents reveal that values could range from £500m to £1.4bn.
Read the full story right along with a selection of the latest news and products from
cleaning-matters.co.uk
.
Catherine Hackett
Editor
chackett@western-bp.co.uk
Editor's Blog
LATEST ISSUE
CLEANING MATTERS SPECIAL REPORT
LATEST NEWS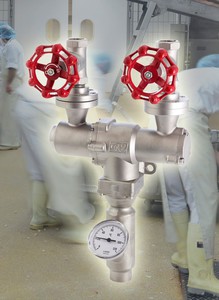 Safe, simple washdowns
Providing a reliable source of hot water, delivered at the correct temperature and pressure makes the CSF Steam Water Mixer the safe and easy-to-use device for most cleaning, or wash down applications.
Read more
or
Visit website
PRODUCTS & SERVICES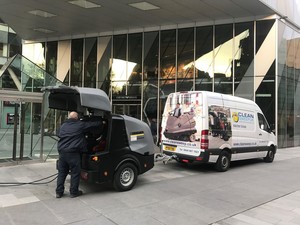 Equipment hire solutions
The cleaning industry is experiencing its greatest rate of change to date, with an increasing 'minimum wage', difficulties in finding enough quality cleaners and the increasing demands from customers.
Read more
or
Visit website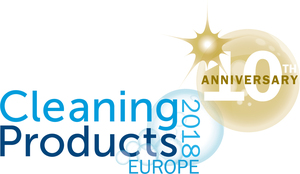 Professionals gather in Amsterdam
Celebrating its 10th anniversary, Cleaning Products Europe will bring together key players from across the household and industrial cleaning products supply chain to discuss the challenges, opportunities and the rising consumer demands across the cleaning product life cycle; from raw material to shelf.
Read more
or
Visit website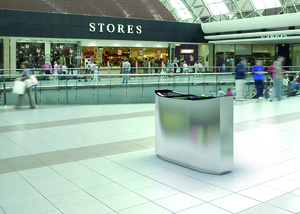 Recycling waves
New from Leafield Environmental is the Finbin Wave series, a stylish recycling/waste bin collection that is proving ideal in many locations such as shopping malls, airport terminals, galleries, museums, hotels, entertainment complexes, etc.
Read more
or
Visit website
Refreshed website
TC Facilities Management (TCFM) is inviting visitors to explore its website, recently refreshed to offer a more engaging experience with improved navigation and functionality.
Read more
or
Visit website
New CEO appointment
Trojan Battery has announced the appointment of Neil Thomas as president and chief executive officer (CEO) for Trojan Battery, succeeding Jeff Elder. Elder, who has announced his retirement, will be available as a consultant to the company and will continue to be an investor in Trojan Battery.
Read more
or
Visit website