Welcome to the latest
e-newsletter from Cleaning Matters.
The winners of the prestigious BICSc Awards 2018 have been announced. The successful individuals and teams were recognised at two separate award ceremonies that took place in September at Whittlebury Hall Hotel and Spa in Northamptonshire and Belfast City Hall.
Read the full stories right along with a selection of the latest news and products from
www.cleaning-matters.co.uk
.
Catherine Hackett
Editor
chackett@western-bp.co.uk
Editor's Blog
LATEST ISSUE
CLEANING MATTERS SPECIAL REPORT
EVENTS
Maintec
NEC, Birmingham
6th - 7th November 2018
The Cleaning Show
ExCel, London
19-21 March 2019
The Facilities Event
NEC, Birmingham
9-11 April 2019
Pulire
Verona, Italy
21-23 May 2019
IN ASSOCIATION WITH
LATEST NEWS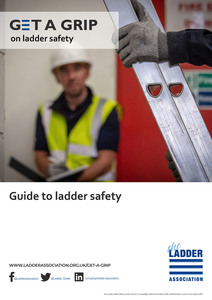 Ladder safety campaign launched
The Ladder Association, a not-for-profit organisation dedicated to keeping people safe when working at height, is urging ladder users – and those responsible for managing the safe use of ladders – to take a fresh approach to ladder training.
Read more
or
Visit website
PRODUCTS & SERVICES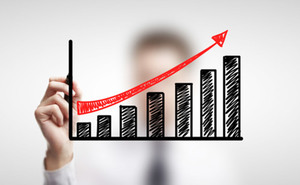 Cleaning businesses using EU funding to cover cost of SmartTask
A growing number of cleaning services providers are taking advantage of European regional development funding to invest in SmartTask's industry-leading employee scheduling and workforce management solution. These companies are using the EU growth programme to part- or fully-fund the cost of the software to help improve staff productivity, increase operational efficiencies and win more business.
Read more
or
Visit website