Welcome to the British Safety Industry Federation (BSIF) newsletter, brought to you in association with Health & Safety Matters (HSM) magazine.
Welcome to this edition of the newsletter. As you read this the debate about the Brexit deal will doubtless be raging on. On Sunday the 25th of November the agreement proposed by Teresa May was accepted by the remaining 27 EU Member states but of course the next big hurdle will be for it to be accepted in the House of Commons vote. Read more

A full copy of the report can be viewed at www.bsif.co.uk
EVENTS
Health & Safety Event
NEC, Birmingham
9th - 11th April 2019
SHE Awards 2019
NEC, Birmingham
10th April 2019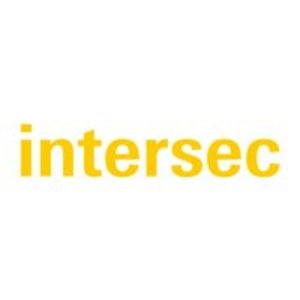 Intersec 2019
BSIF WILL be organising a UK Pavilion at Intersec in Dubai this coming January. The exhibition is the largest in our industry in the Middle East and has been supported by BSIF Pavilions for the past 10 years.
Read more
or
Visit website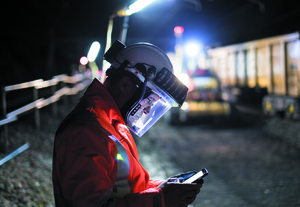 4 in 1 protection from JSP
THE POWERCAP Infinity is the very latest in Powered Air Purifying Respiratory technology offering 4 in 1 fully integrated protection to the head, eye/face, hearing and respiratory protection in one intuitive lightweight head mounted unit.
Read more
or
Visit website