Welcome to the latest e-newsletter from Health & Safety Matters.


Kick start the New Year by recognising the achiievements of your staff, team or company for raising the bar for safety standards and enter the Safety and Health Excellence Awards. They are still open for entires and are FREE.

There are lots of categories including Health and Safety Manager of the Year, H&S Team of the Year, Unsung Hero, Fire Innovation of the Year, Security Innovation of the Year, Campaign of the Year, Best H&S in Construction, Rising Star, Best H&S in Manufacturing and Best H&S Project.

Enter now for FREE at
www.she-awards.co.uk



EVENTS
Health & Safety Event
NEC, Birmingham
9th - 11th April 2019
SHE Awards 2019
NEC, Birmingham
10th April 2019
2019 Health and Safety Check
IN HSM's next webinar, health and safety specialists from Southalls will use their multi-sector experience to outline challenges that their clients face today in terms of the increased focus on health and safety this year.
Read more
or
Visit website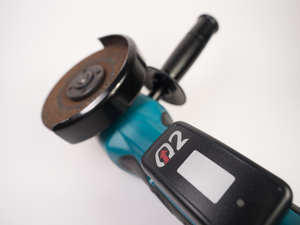 Wake-up call on workplace vibration
In late 2018, Network Rail carried out a review of their Hand-Arm Vibration risk controls. The firm already had robust processes in place, but was keen to develop best practice – so they issued operators with Curotec's new Q2 personal vibration monitor. And what happened next was a revelation.
Read more
or
Visit website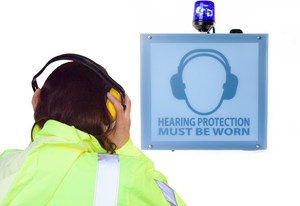 Noise measurement course dates
Find the answers you need about workplace noise measurement and how to stay HSE compliant from noise at work measurement specialists Pulsar Instruments, when you attend one of their One-day Noise Awareness Courses in 2019.
Read more
or
Visit website
Video of the month
With state-of-the-art manufacturing and testing facilities in 7 factories over 3 continents, JSP is committed to improving occupational safety, health and well-being of people in the workplace.
Read more
or
Visit website