Welcome to the latest e-newsletter from Health & Safety Matters.
The 12th March 2018 marked a landmark day in occupational safety and health with the launch of ISO 45001. But what now? What are the implications for health and safety professionals and the wider business community? We bring you news of the new standard and details of some resources that are designed to help you interpret its significance for your organisation.

Read the full story right along with a selection of the latest news and products from www.hsmsearch.com.
EVENTS
The Health & Safety Event
NEC, Birmingham
10th - 12th April 2018
The Facilities Event
NEC, Birmingham
10th - 12th April 2018
The Fire Safety Event
NEC, Birmingham
10th - 12th April 2018
Safety & Health Excellence Awards
VOX, Birmingham
11th April 2018
Maintec
NEC, Birmingham
6th - 7th November 2018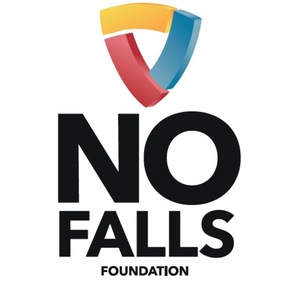 Major new charity to launch at The Health & Safety Event
The Health & Safety Event taking place at the NEC, Birmingham, from the 10th-12th April 2018, marks the launch of a ground-breaking new charity dedicated exclusively to the work at height sector. The No Falls Foundation - sponsored by PASMA and supported by all eleven member organisations of the Access Industry Forum (AIF) - will be officially launched in the BSIF Theatre at 14.00 on Wednesday, 11th April.
Read more
or
Visit website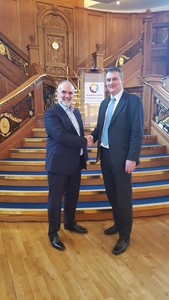 Mates in Mind extends its reach into Northern Ireland
Mates in Mind has extended its reach into Northern Ireland through partnership with leading mental health charity, Inspire Knowledge and Leadership. The partnership means that construction companies and workers throughout Northern Ireland can access the full support of the Mates in Mind programme.
Read more
or
Visit website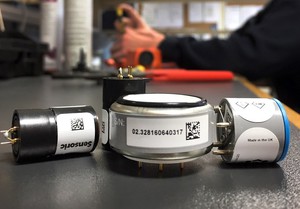 No excuses, bump it
Today's gas detection technology offers better protection than ever before but one often-overlooked issue in the industry is the regular bump testing of instruments and, crucially, how many users are unaware of the importance of this simple procedure or unsure how to do it. Shawcity explains more
Read more
or
Visit website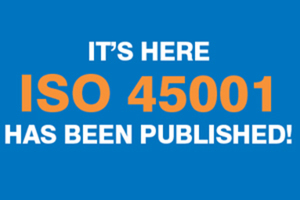 ISO 45001: Well it's here and now what?
Firstly - don't be afraid of this new standard - even though it is completely new, it builds on established foundations of BS OHSAS 18001. The structure of this new standard will be familiar to those of you who use the 2015 revision to ISO 9001 and ISO 14001 - Annex SL. If you have certification to OHSAS 18001 you will need to migrate to ISO 45001 to maintain the validity of certification.
Read more
or
Visit website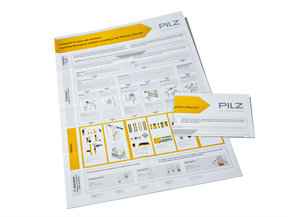 Standards poster
Pilz has produced a poster of the European Harmonised Standards associated with the Machinery Directive 2006/42/EC, the main legislation governing health and safety requirements for machines across Europe.
Read more
or
Visit website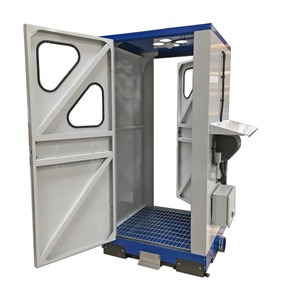 Two-door booth design
Following on from the success of the Personnel Cleaning Booth with its integrated JetBlack Cleaning Station, Air Control Industries (ACI) has added a two-door walk-through version to the options available.
Read more
or
Visit website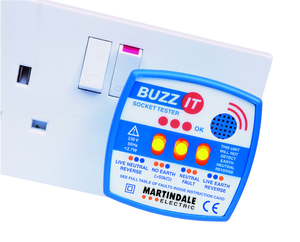 Safer socket testing
Suitable for use as a first line indicator to identify potentially unsafe installations and wiring faults, socket testers offer a fast and effective solution. The CP501 Check Plug and BZ101Buzz-It are said to be the UK's favourite socket testers designed for easy verification of wall socket wiring
Read more
or
Visit website