Welcome to the latest e-newsletter from Health & Safety Matters.


There is still time to enter the Safety and Health Excellence Awards.

They are FREE to enter and will only take a few minutes of your time. They are the perfect way to gain recognition for your staff, team or company for raising the bar for safety standards.

Categories include Health and Safety Manager of the Year, H&S Team of the Year, Unsung Hero, Fire Innovation of the Year, Security Innovation of the Year, Campaign of the Year, Best H&S in Construction, Rising Star, Best H&S in Manufacturing and Best H&S Project.

Enter now for FREE at
www.she-awards.co.uk



EVENTS
Health & Safety Event
NEC, Birmingham
9th - 11th April 2019
SHE Awards 2019
NEC, Birmingham
10th April 2019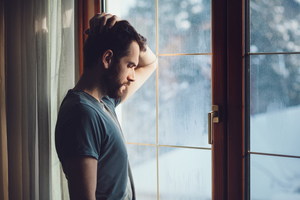 Research reveals shocking mental health statistics
HEALTHTECH STARTUP Mynurva has commissioned an independent, nationally-representative survey among more than 2,000 UK adults to uncover the number of full-time workers who suffer from mental health problems; how many of them seek help for their issues; and the main barriers that hold them back from doing so.
Read more
or
Visit website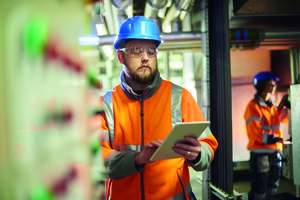 Safety wearables for the work environment
DuPont Sustainable Solutions (DSS) has announced a partnership with Guardhat, an industrial safety technology company specialized in developing wearables, infrastructure and software platforms, to provide a safer and more productive work environment.
Read more
or
Visit website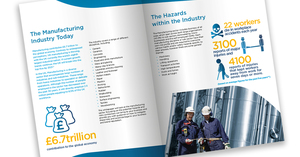 SafeContractor improving standards
WHILE THE use of contractors is integral to the Manufacturing industry, it also poses a risk. By hiring a contractor to perform construction, maintenance or other activities, you are trusting them to act on behalf of your company.
Read more
or
Visit website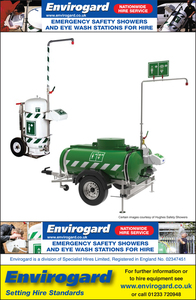 Envirogard adds to fleet
SPECIALIST EQUIPMENT supplier Envirogard has added MH-P-1200 mobile safety showers to its hire fleet; the units are equipped with overhead full body showers and in addition come complete with emergency eyewash stations.
Read more
or
Visit website