Welcome to the British Safety Industry Federation (BSIF) newsletter, brought to you in association with Health & Safety Matters (HSM) magazine.
There is still time to enter the BSIF Safety Awards as we have extended the deadline until the 12 February – it still doesn't leave much time though, so please be quick. These prestigious awards are renowned for recognising excellence within the safety industry.

Winners will be announced at the at The Safety & Health Excellence Awards evening on Wednesday 10th April 2019 at the Vox, Birmingham.

EVENTS
Health & Safety Event
NEC, Birmingham
9th - 11th April 2019
SHE Awards 2019
NEC, Birmingham
10th April 2019

BSIF Awards 2019
THE BSIF Awards 2019 are currently open for entries! Have your product innovation, Safety solution and customer service recognised by the industries leading awards.
Read more
or
Visit website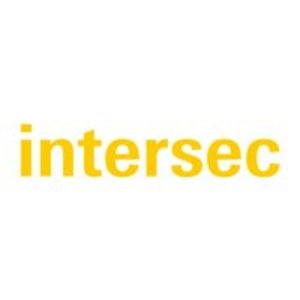 Intersec 2019
BSIF WILL be organising a UK Pavilion at Intersec in Dubai this coming January. The exhibition is the largest in our industry in the Middle East and has been supported by BSIF Pavilions for the past 10 years.
Read more
or
Visit website
Upcoming events
BSIF ARE delighted to announce we have partnered with the RWM exhibiton for 2019. The event takes place on the 11th & 12th September at the NEC, Birmingham.
Read more
or
Visit website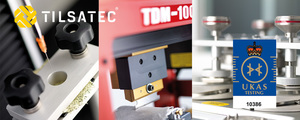 Tilsatec achieves ISO 17025 accreditation
TILSATEC IS a UK manufacturer with a long history in developing technical yarns and materials for PPE, specialising in cut resistant hand and arm protection able to engineer high levels of performance and mechanical protection into the product range.
Read more
or
Visit website
Video of the month
With state-of-the-art manufacturing and testing facilities in 7 factories over 3 continents, JSP is committed to improving occupational safety, health and well-being of people in the workplace.
Read more
or
Visit website