Welcome to the latest eNewsletter from Industrial Plant & Equipment
The new Sentencing Guidelines are having a big impact. A 2013 incident, see our lead story, led to a worker having part of his leg amputated. Three firms were fined following a court case, the largest of which is to pay out £1,350,000.
Simon Duddy
IPE Newsletter Editor
sduddy@western-bp.co.uk
AIR USER 2017 - 2018
MM Guide 2017 - 2018
SUPPORTED BY
LATEST NEWS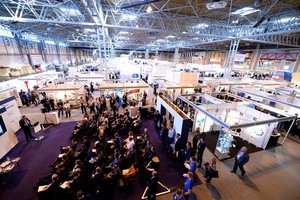 Advance your knowledge of today's hot topics
Now in its ninth year, Advanced Engineering 2017 takes place at the NEC, Birmingham on 1st and 2nd November. It brings together more than 600 exhibiting firms and features a raft of speakers and conference themes. Topics include the fourth industrial revolution, Brexit, additive manufacturing and advances in aluminium engineering.
Read more
or
Visit website
PRODUCTS & SERVICES
Go for Zero Guide: Managing workplace safety risks
Every workplace accident generates cost, and potentially includes a severe human toll that impacts morale and productivity. Managing safety risks to prevent workplace accidents from happening is both a humane and an economically sound strategy to protect or even improve company profitability.
Read more
or
Visit website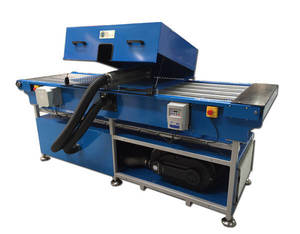 Turnkey conveyor systems
To complement their range of Air Knife Systems for product surface drying and cooling applications, Air Control Industries (ACI) design and manufacture customised conveyors to transport product through the process.
Read more
or
Visit website