Welcome to the latest eNewsletter from Industrial Plant & Equipment
It was encouraging to see factory output increase in December, according to research from IHS Markit.

This has been attributed to companies stockpiling before Brexit in the Spring. It represents the second-fastest rise in finished goods in December since 1992.

The pound's weakness also helped export orders, with growth from the US, Europe, China, India, Brazil and Africa.


Simon Duddy
IPE Newsletter Editor
sduddy@western-bp.co.uk
EVENTS
Health & Safety Event
NEC, Birmingham
9th - 11th April 2019
SHE Awards 2019
NEC, Birmingham
10th April 2019
AIR USER 2018 - 2019
MM Guide 2018 - 2019
SUPPORTED BY
LATEST NEWS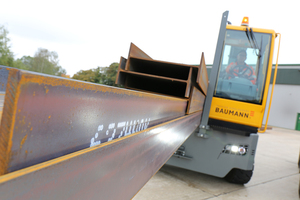 Engineering Success
Caunton Engineering is one of the UK's leading fully automated structural steelwork contractors and a world leader in Just-In-Time manufacture. Designing, fabricating, painting and erecting structural steelwork for the construction industry, the Nottinghamshire business employs over 250 people and has annual turnover in excess of £64m.
Read more
or
Visit website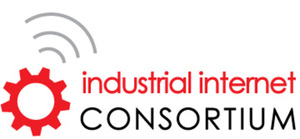 IIC & OpenFog join forces
The Industrial Internet Consortium (IIC) and the OpenFog Consortium (OpenFog) have agreed in principle to combine the two largest and most influential international consortia in Industrial IoT, fog and edge computing. The move will bring OpenFog members into the IIC organisation at a time when their complementary areas of technology are emerging in the mainstream.
Read more
or
Visit website
PRODUCTS & SERVICES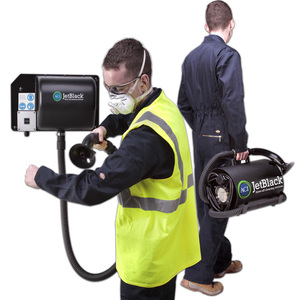 ACI's JetBlack personnel cleaning systems
Blower-driven air provides a safe, economical and highly effective means of removing deposits such as dust, fibres, water and more – from people, product surfaces or work environments. As an innovative provider of personnel cleaning and de-dusting systems, ACI's range of high performance products are OSHA compliant and offer a totally safe and cost-effective alternative to compressed air for clean-down.
Read more
or
Visit website
Powered pallet truck nominated for safety award
One of Combilift's new products has been named as a finalist in the Safety Category of the FLTA Awards for excellence 2019. The Combi-PPT powered pallet truck, launched earlier in the year, was originally developed as a solution for a customer that wanted to enhance operational safety and product flow when moving heavy engine units around its premises.
Read more
or
Visit website